Staff
Our friendly and efficient Reception and Medical staff support Dr Dekkers ensuring patients are treated in a professional and appropriate manner. They are available to answer any questions and provide advice when required.
Practice Coordination Team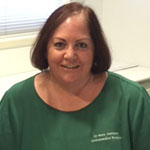 Ms Belinda Perfrement EN
Cert3Bus
Belinda has been with Dr Dekkers' Practice for 9 years since its inception. She has an enrolled nursing background and experience in outpatients in large public hospitals. She holds a Certificate 3 in Business (Medical Administration).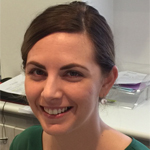 Emma Di Dato
Emma is a recent addition to our practice and brings with her a wealth of Medical Secretarial experience. She has previously been employed in a large radiology practice so has much experience in the area of orthopaedic conditions and terminology, radiology technology and patient contact. Emma's skill set is a valuable addition to the practice.
Practice Manager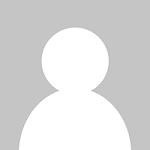 Mrs Lyn Dekkers BPhty, MBA
Lyn has many years experience in the area of Sports and Orthopaedic Physiotherapy from acute through to rehabilitation services. She has spent many years at the PA Hospital as well as Private Practices and assisting with sporting teams. She has worked as a Clinical Tutor in the area of Orthopaedics, teaching and mentoring physiotherapy students. Her Masters of Business Administration has allowed her to branch into Health Administration and skillfully navigate the Practice Management of this busy surgery.